Products
Public transportation accessibility systems
Masats is a leader in the development and manufacture of pneumatic and electric doors, ramps and access platforms for passenger transportation vehicles of all kinds. In the road transportation sector, we supply more technologically advanced systems for conventional and electric transit buses , inter-city or commuter buses, motorcoaches, minibuses and autonomous vehicles. In the railroad sector, we supply door and access systems for subway trains, tramways and regional trains.
Services
On the cutting edge in after-sales services for public transportation accessibility systems
Masats provides global technical assistance with an international service network and certified garages. We provide technical training for assembly and after-sales services. We use digital tools for online component diagnoses and consultations. The spare part service is offered direct from the manufacturing plant or through authorized distributors. We support manufacturers with vehicle validation as well as accredited after-sales services.
We're a a reference in the manufacture of access systems for public transportation and the most effective, flexible and committed to our customers.

TECHNOLOGY
Technology to enhance our customers' competitiveness.

RELIABILITY
A highly reliable door for greater vehicle availability.

SAFETY
We design our products for passenger safety.
News
Find out about all our latest developments
Event Calendar
Follow us at upcoming events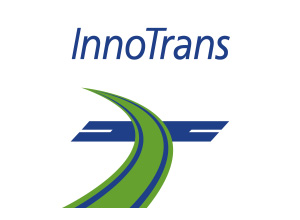 / INNOTRANS – Berlin24th - 27th September 2024
More information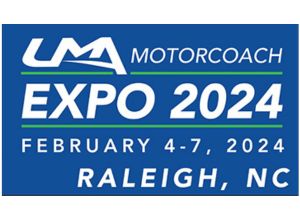 / UMA Expo – Raleigh4th - 7th February 2024
More information
Projects
Our products on the move